From Genesys Documentation
Click on any of the following to see the documentation for that version:
Genesys Altocloud is a real-time journey analytics platform that can observe and analyze visitors on your digital properties, such as websites. Genesys Altocloud can predict real-time probability for visitors to achieve a desirable business outcome, and then acts to offer the most appropriate and effective channel to assist them in completing their journey. Genesys Altocloud offers service from the cloud and is compatible with PureCloud, PureConnect, and PureEngage platforms. Customers running a Genesys premises-based solution can integrate with Genesys Altocloud as a cloud service in a hybrid-based architecture.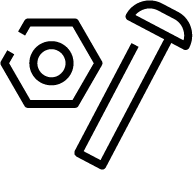 Administrator Resources
Developer Resources

Agent Resources