From Genesys Documentation
Learn about WebRTC architecture.
For more information about the overall architecture of Genesys Private Edition Cloud, see: Architecture.
Genesys Web Services (GWS) provides Tenant specific information to WebRTC. Workspace Web Edition (WWE) Agent Workspace retrieves all the required information such as tenant ID and WebRTC locations from GWS and sends them to WebRTC.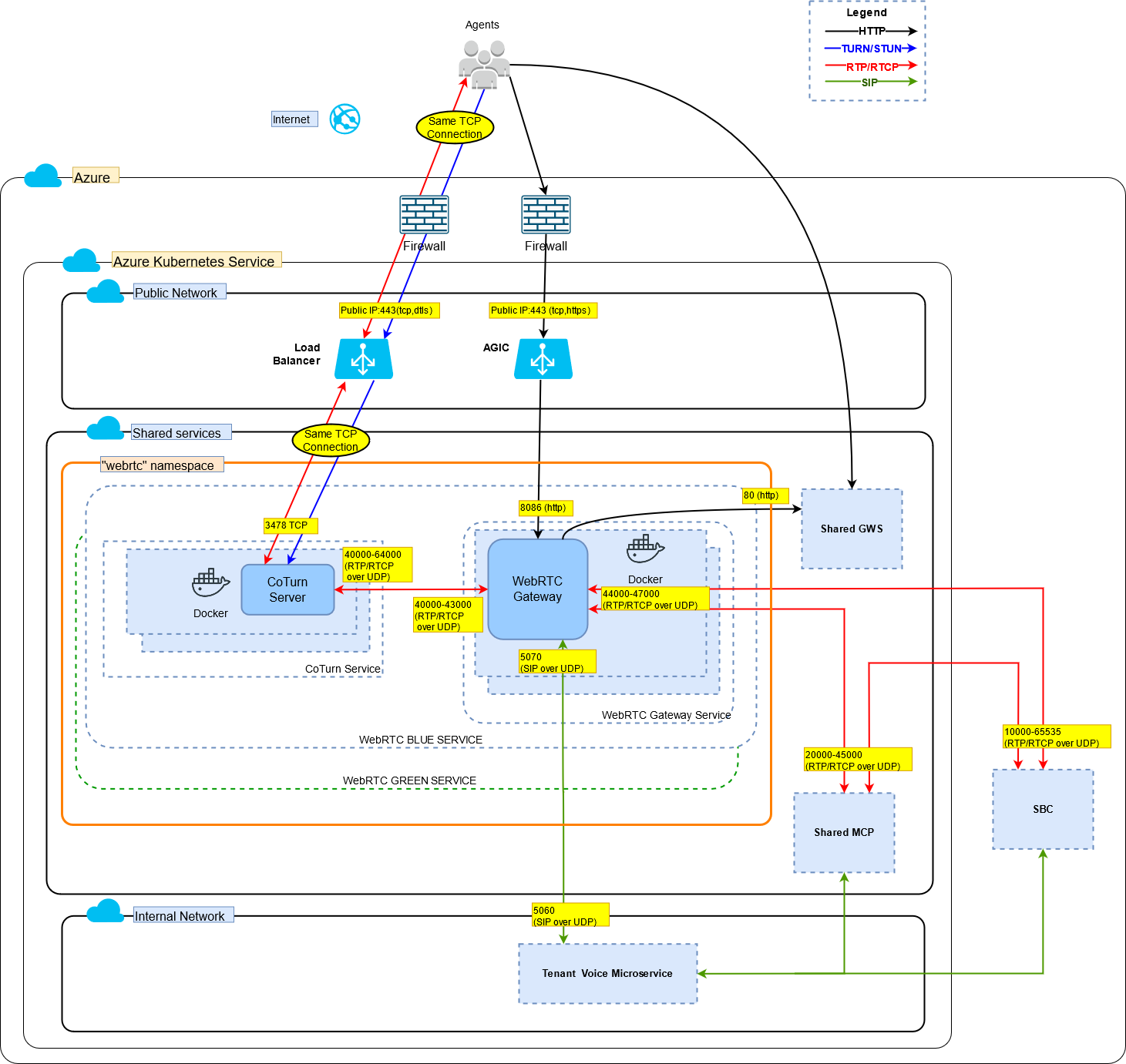 Comments or questions about this documentation?
Contact us
for support!