From Genesys Documentation
Click-to-dial makes connecting to your customers easy. All you have to do is click their phone number to make a call.
Using click-to-dial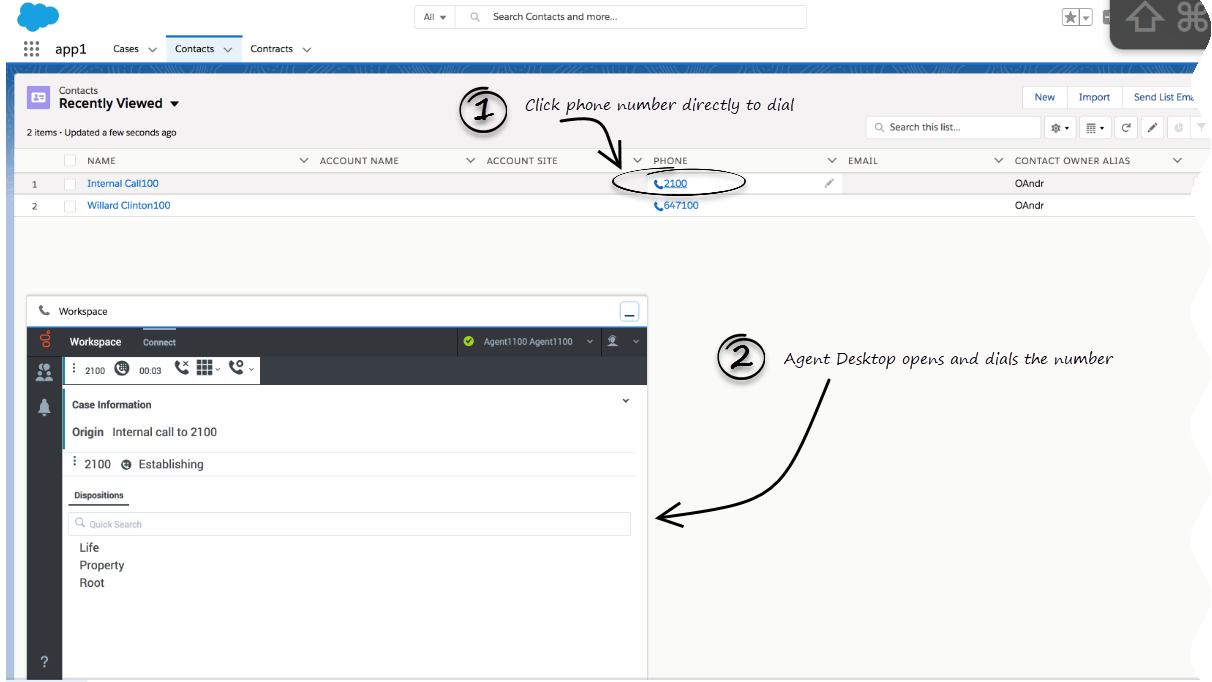 The click-to-dial feature enables you to have Adapter automatically dial a call when you click a phone number in Salesforce. For example, you can search for a contact in Salesforce and then click the related phone number in the search result to dial the call.
This capability might be disabled in your account configuration by your administrator.
Related documentation
Comments or questions about this documentation?
Contact us
for support!