CE34 - Titles and Canonical Info
From Genesys Documentation
Important
This information is shared by
CE34
use cases
across all offerings
.
Administration Dashboard
Go back to admin dashboard to create and manage platform-specific use cases in the system:
Titles and Taxonomy
| Main Title | Subtitle | Taxonomy | Product Category | Draft | Published | Edit |
| --- | --- | --- | --- | --- | --- | --- |
| Genesys Messaging | Offer a powerful new way for customers to connect with you directly in Messages | Customer Engagement | Digital | No draft | | |
Canonical Information
Platform Challenge and Solution
Platform Challenge: To engage customers on their devices, enable seamless experiences, build brands and reduce service and support costs using mobile messaging channels. Pain points include increased customer frustration due to failure of carrying context across channels and rising costs due to increased calls to agents.
Platform Solution: Using Genesys Messaging to support continuous, personalized conversations with integrated agent assistance and persistent history of contact, bringing new levels of scalability, consistency, and responsiveness to messaging interaction strategies
Platform Benefits
The following benefits are based on benchmark information captured from Genesys customers and may vary based on industry or lines of business:
Canonical Benefit
Explanation
Improved Customer Experience
Seamless omnichannel experience
using single customer experience
platform on preferred channel
Improved Employee Utilization
Reduced calls, self-service options
and agents can manage multiple
chat conversations simultaneously
Increased Revenue
Increase revenue and reduce customer churn with improved resolution of business outcome.
High Level Flow
High Level Flow Steps
Customer is looking for assistance
Customer initiates a conversation on desktop or mobile device
Chatbot captures context and intent
- EITHER: Bot helps customer resolve request THEN Survey 
(Optional)
- OR: transferred to agent for assistance THEN Agent resolves request
Data Sheet Image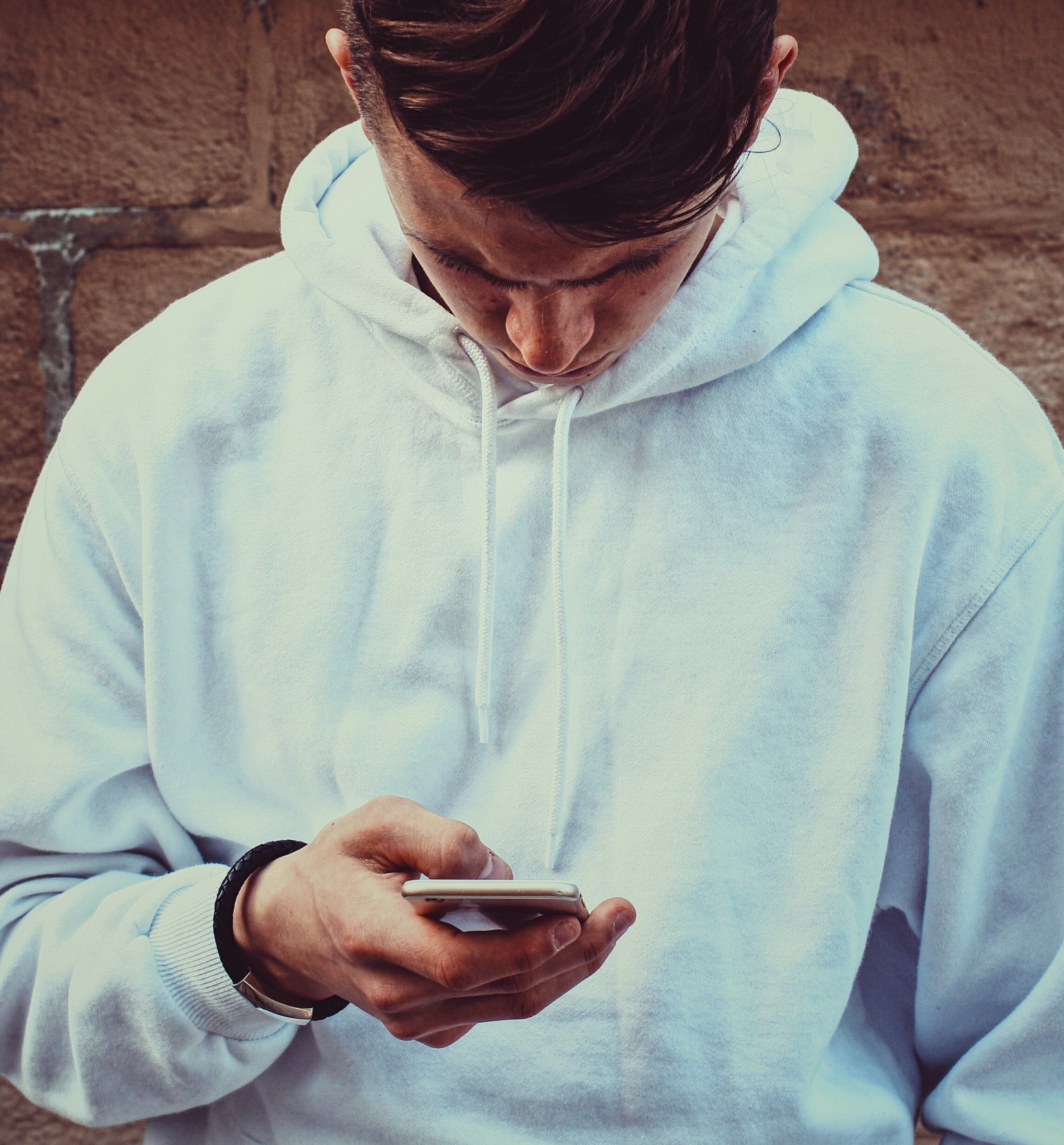 Canonical Sales Content
Personas
Chief Digital Officer
Head of Customer Experience
Head of Customer Service
Qualifying Questions
1.How do you plan to support new messaging channels that your customers demand?

2.Do you have support for Apple Business Chat or WhatsApp yet?

3.What is your company's app strategy? Do you offer mobile apps and what do they do? (this helps to assess potential for "deep linking"?

4.What are your competitors doing with messaging?
Pain Points (Business Context)
Customers will demand and expect messaging channels. If companies do not support it quickly, they can lose out to competitors who offer it
Difficult to support increasing number of digital channels
Unable to share context across channels
Agents are unable to manage conversations across channels in single desktop interface
Potential for customer frustration and long resolution times
Cannot manage a complete interaction within single channel
Voice channel can be inconvenient for consumers
Desired State - How to Fix It
Enable feature-rich conversations across messaging channels
Enable end-to-end encrypted conversation via WhatsApp
Provide agents with complete contextual customer information
Allow agents to handle messaging conversations within the same desktop interface and infrastructure as other contact channels without major retraining on new tools
Enable intelligent bots for automated interactions
Enable asynchronous conversations that are convenient for the consumer