Prepare Predictive Engagement components
From Genesys Documentation
Prepare action maps to use an Architect flow action.
Use the Architect flow action with an action map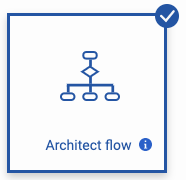 Important
You must have the
Architect
>
Flow
>
Search
permission in order to select an Architect flow action for an action map.
Under Select action, click Configure.
Click Architect flow and then click Next
Select your Architect workflow and click Next.
Override default variables with user-specific data.
Select when the Architect flow action will work.
Click Finish.
Override default variables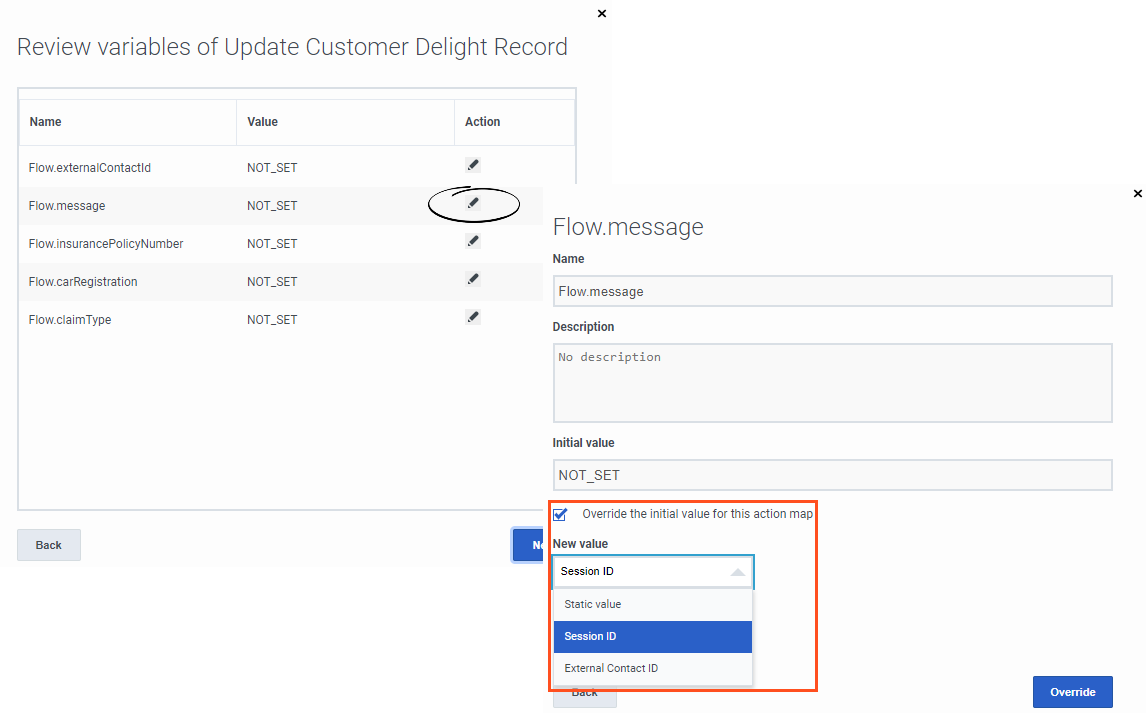 Each data action that the Architect flow calls contains variables which are not set by default. These are placeholders you can populate with user-specific data. For specific examples, see:
Go-live checklist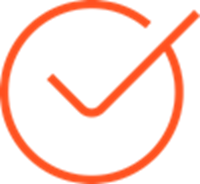 When you are ready to go live with your integration, verify the following items:
In Predictive Engagement, is the action map that uses the Architect flow action active?
In Genesys Cloud:

Is the Genesys Cloud integration that is assigned to the Architect flow action active?
Are the Genesys Cloud data actions published?

In Architect, is the workflow saved and published?