Third-party integrations overview
From Genesys Documentation
Learn how to integrate Genesys Predictive Engagement with an external system using an Architect workflow, which is a webhook that provides real-time feeds.
Feature description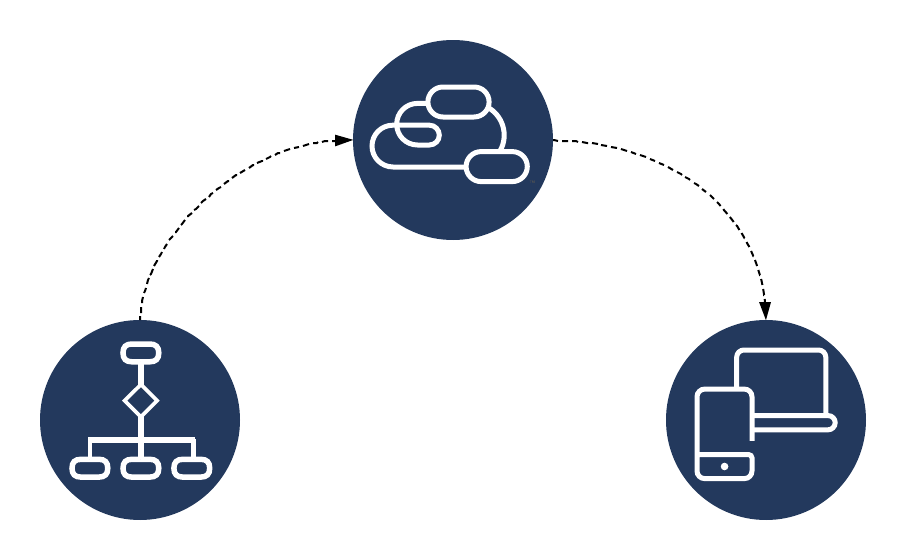 Use an Architect flow action to send journey context data to third-party systems using a special type of Architect workflow. For example, you can send information about campaign contacts to Salesforce or another CRM.
For more information about using Architect flow actions in a secure and compliant manner, see
About security and compliance
.
Process overview
For specific integrations, see the following: