From Genesys Documentation
An action that interacts directly with users through a web page. For example, content offers and web chats are web actions.
Learn how to use content offers to present special promotions and information to visitors.
Overview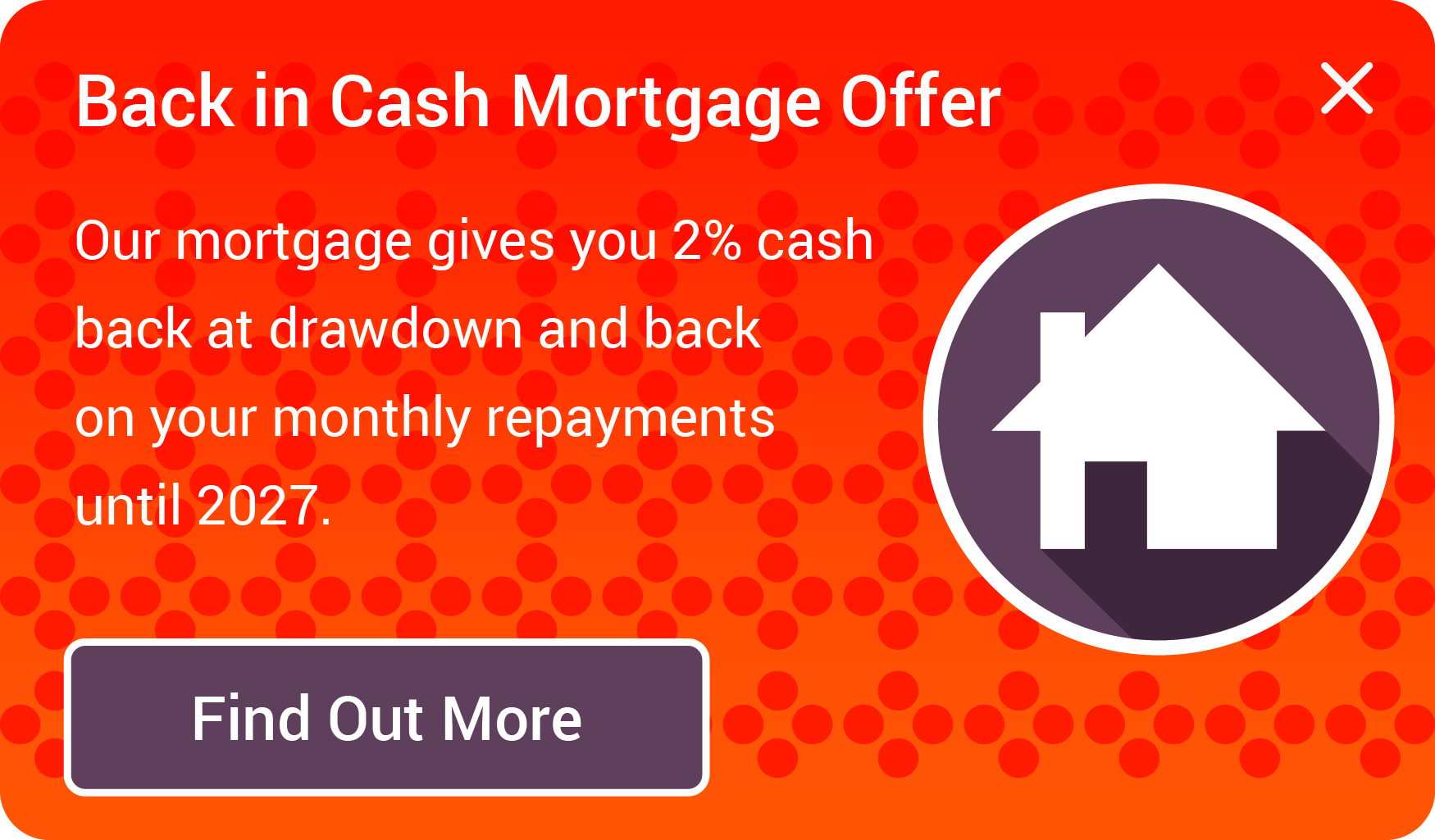 Let's say you're doing mortgage research on a lending institution site. As you're about to leave the website in search of a better deal elsewhere, a pop-up window appears. It says that their mortgage program offers cash back at drawdown and on each monthly repayment for a certain period.
That's a content offer. The point of a content offer is to engage you and then prompt you to take some sort of action (find out more about the mortgage program, in this example).
You use Genesys Predictive Engagement to build content offers for the scenario outlined above and for almost anything that requires a website visitor's buy-in or consent - for example, sign up for an event, subscribe to the newsletter, try a new product, and so on.
How it works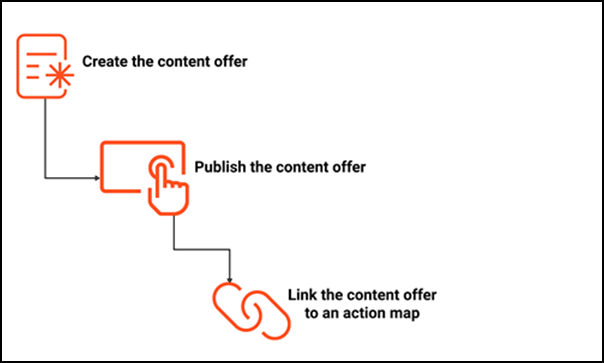 A content offer is a type of web action that Genesys Predictive Engagement can take to engage a customer and prompt action. You configure a content offer action in the same way you configure other types of actions in the Action Library.To set up a content offer: